The industrial sector is indeed a vast canvas. With almost every major corporation been powered by the force of a strong, reliable industry behind them to make sure that the promises made to the customers for credible, up to mark products are fulfilled. GHS FASTENERS is one such entity. We at GHS FASTENERS aim to cross the modern standards and notions of redefined innovation. Here, we strive to achieve sheer reliability and perfection through our wide range of industrial products. These tested and steadfast products are distributed and found in various kinds of industries we diligently serve in. The consistency with which we choose to serve has thus bestowed us with the trust of a large number of clients from plural industries. We, therefore, consider it an utmost priority to serve each and every client equally and to the best of capabilities. That is attained by fulfilling the promise made, to deliver exclusive state-of-art level products that serve their purpose without fail and in an efficient manner. The range of products we provide is thus distributed among various industries.
Wide Variety Of Services For Every Sector
Attributed to our level of expertise and diligence, we serve a long list of clients. One of the major sectors, however, that we function in is the automobile sector — our wide range of efficient industrial products which include Nuts, Bolts, Washers and other Automotive Fasteners. These automotive fasteners are high in demand due to their inherent role in assembling automobile structures of cars, trucks, bikes, etc. GHS FASTENERS boasts a diverse catalog of dependable products ranging from different Flange Nuts to basic Structural Bolts. And we are proud to have had played the part of supplying the quality products for various industrial giants.
The Major Growth In Agriculture
Another rapidly growing sector that we find ourselves efficiently functioning in is the Agricultural driving sector. The innovation and modernization of the agricultural sector across the country have been driven by the various machines and components which are making the work less laborious. We as the suppliers of quality steadfast industrial parts, know the importance of it. We thus provide a range of products that come handy when compiling the heavy-duty machines such the harvesters, seeders, etc. The range we offer contains products from a normal carriage bolt to the heavy-duty types of machinery' fasteners. We offer tested and quality products that seldom disappoint.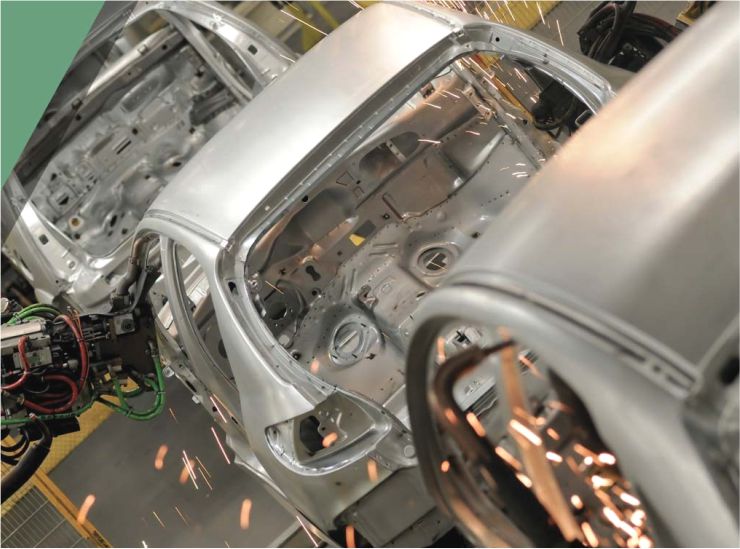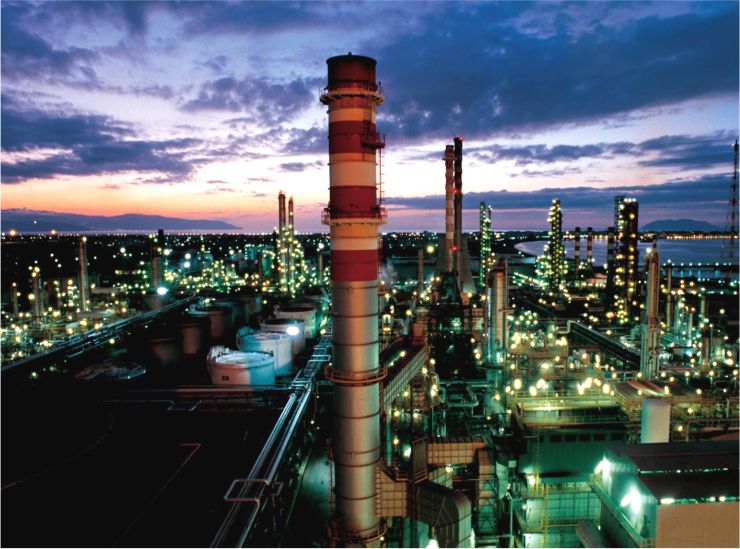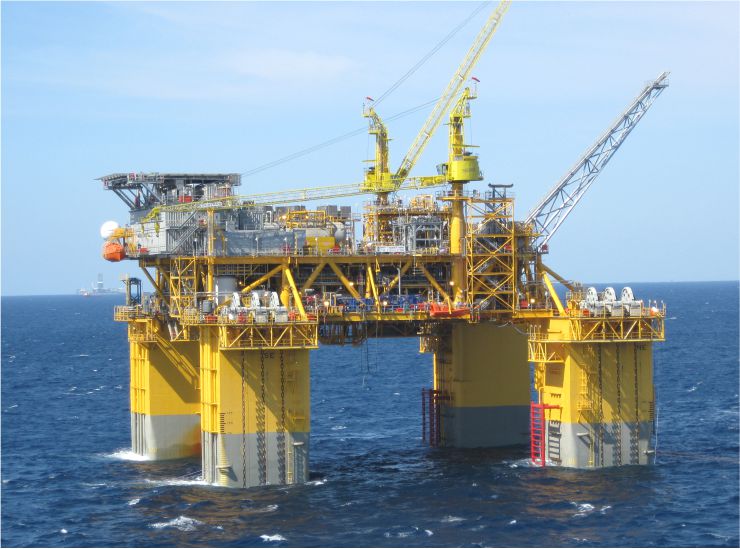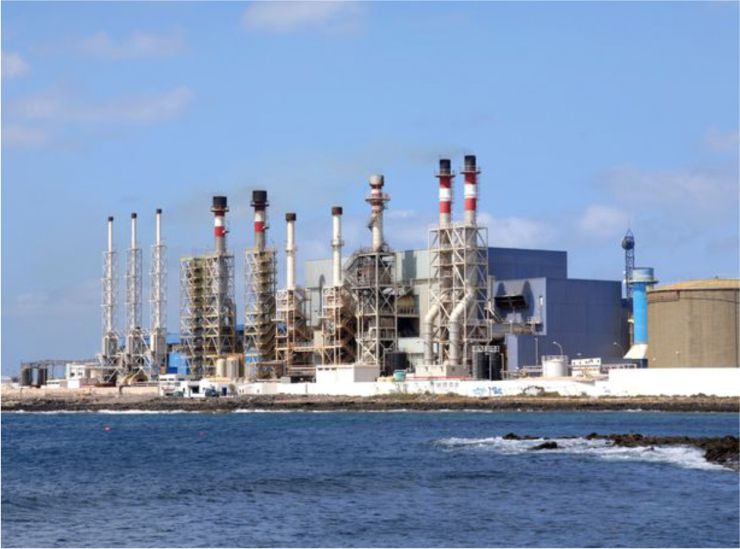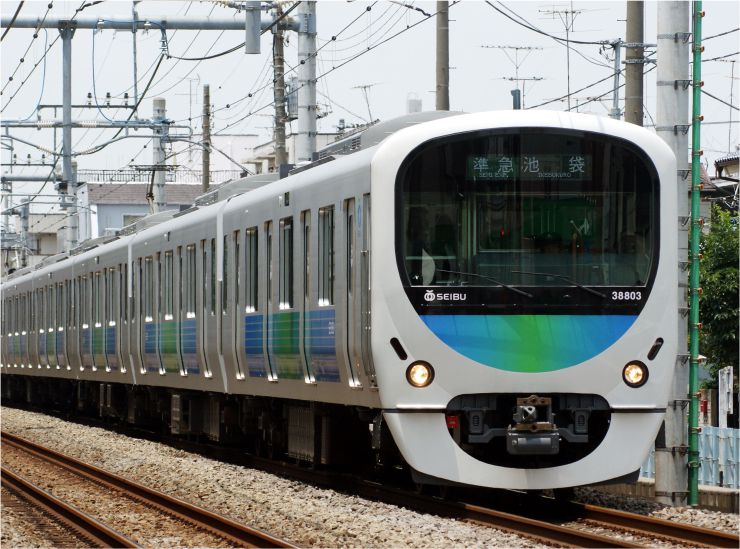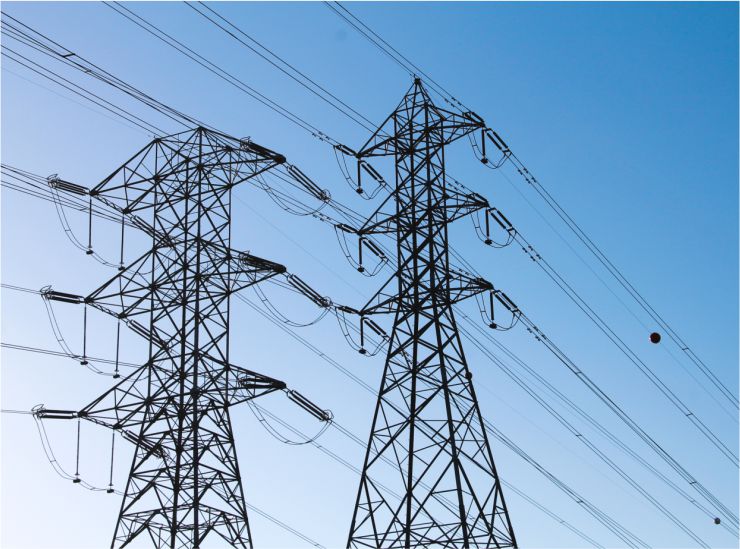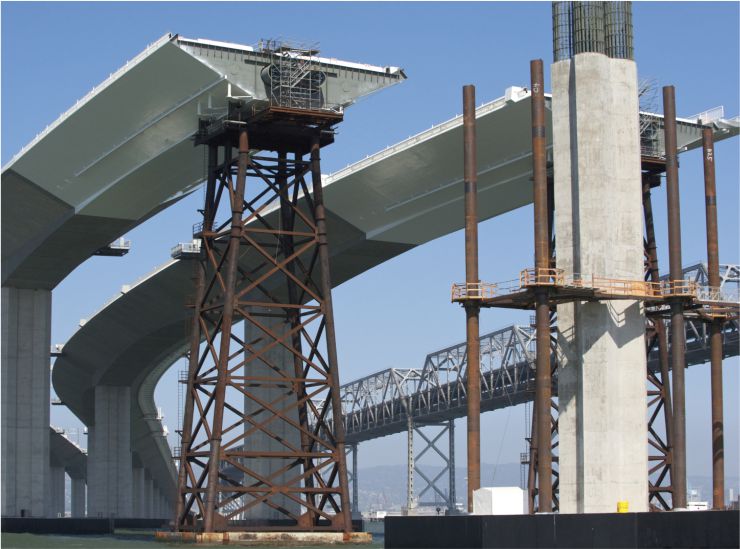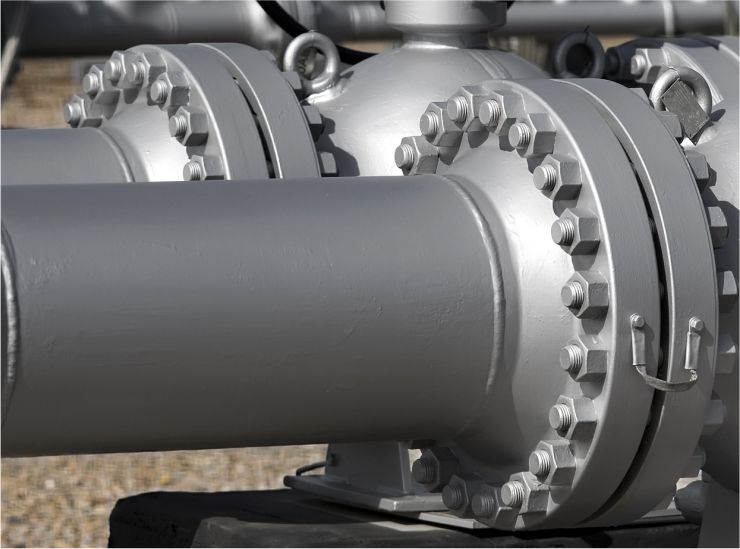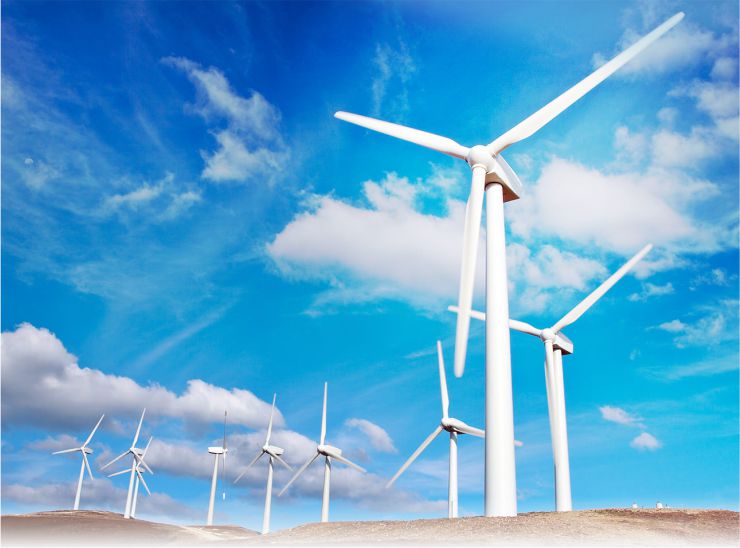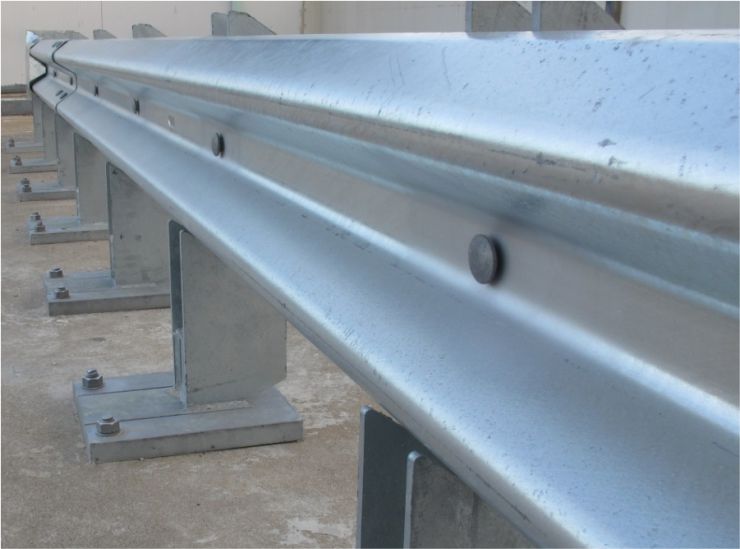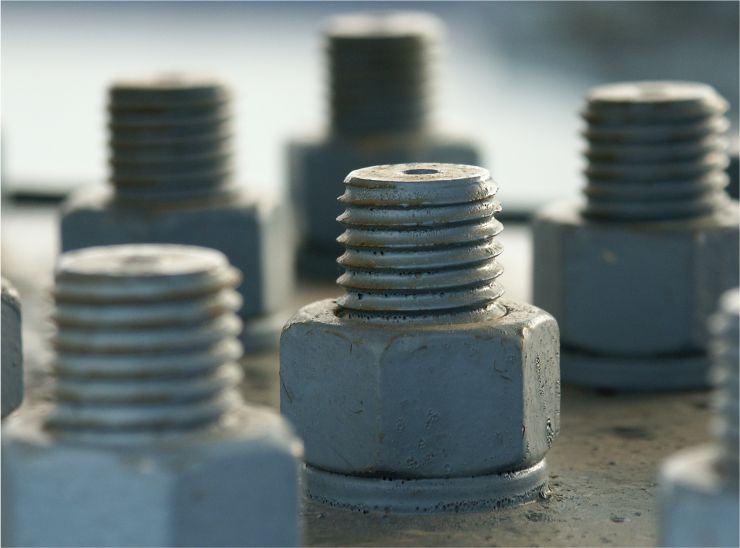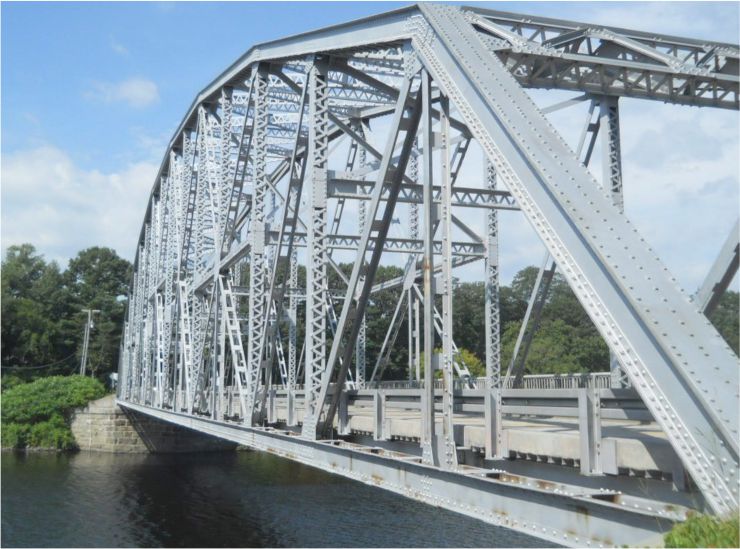 Helping The Piping and Water Treatment Solutions
Other sectors that we also serve in includes piping and water treatment. Our high quality and consistent range of custom dimension pipes along with the fasteners and the framework product give birth to everlasting and durable piping networks. The resilience of the products in this sector is something we take pride in. With intricate and intense testing procedures and personal guidance of the whole process, the final products promise to serve impeccably.
The Construction Sector
In addition to these major industries, we also have a substantial contribution in the line of construction work. We make products, which are ranging to fit a house and even a bridge for that matter. In addition to that, we also provide electrical hardware of different sorts befitting the required needs. Refineries and Pressure vessels are also using our highly steadfast products. The transportation sector is one area where we dominate industriously. From the metros to the ports. The range of materials and fasteners available with us provide the necessary tools required by the sector to function smoothly and persistently.
With our lines of products waving into every possible sector, we consider it as our foremost responsibility to maintain the reliability and quality of our products. In addition to that, our assiduous services that we wish to continue indefinitely.
Heavy Industries, Our Forte
Heavy Industries is another sector we majorly reside in. With a new industry sprung into the market every day, it's our duty to keep up with the ever-changing demands and standards of the products required. We do so by aiming for excellence portrayed by our products. The initial step is as always to go for high-quality raw material. The processing and testing aren't done as to leave any stone unturned. The durable and anti-corrosive, long-lasting products thus are a delight for our clients. The list of our products includes industrial washers of various kinds, along with industrial nuts and bolts. We also provide custom dimension rods befitting the client's demands. The availability of various engineering tools and hardware also make our product list more tempting. However, the goal is to provide the products that are of a quality that is hard to compete with.