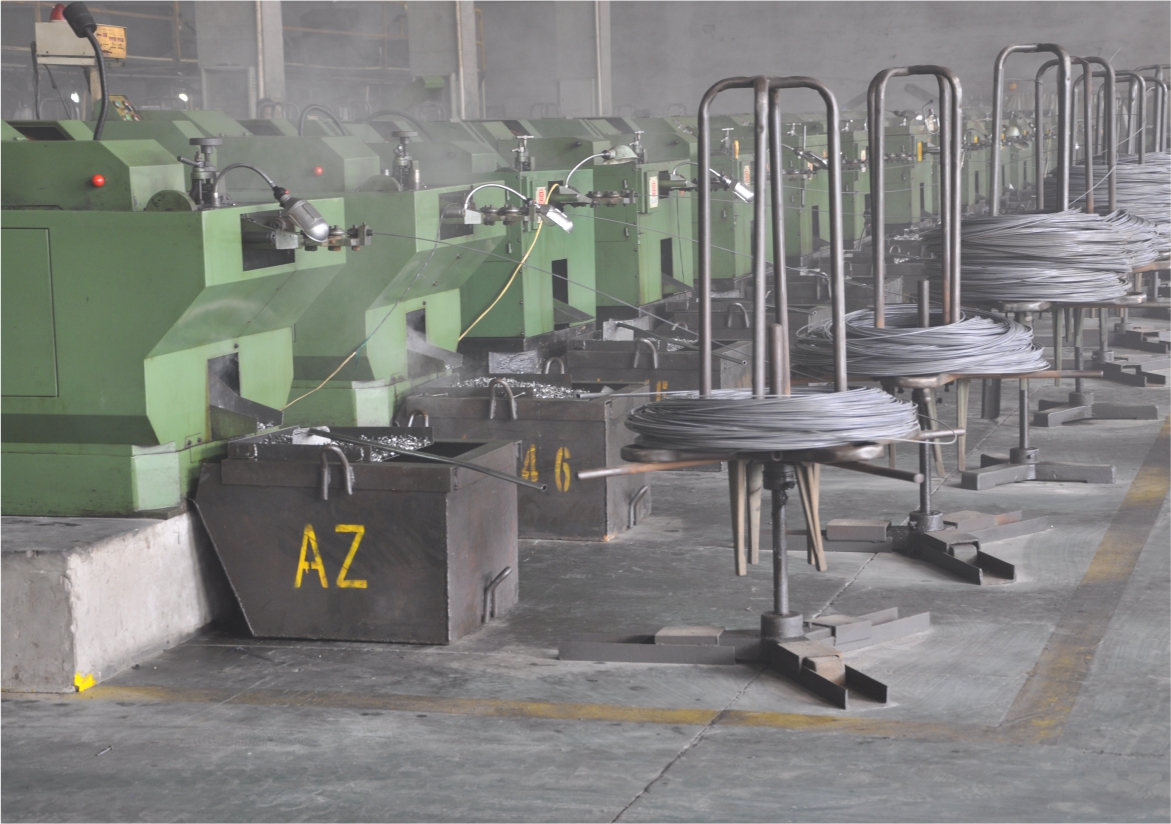 We acknowledge the value of possessing a highly efficient and advanced infrastructure to assist our business operations. Having a well-equipped and customized infrastructure for every department enables us to function with utmost efficiency. We have invested a lot of effort and energy in planning, designing and building our highly-integrated infrastructure. Our energy efficient and spacious buildings accommodate the most advanced and high tech equipment. We ensure that our workforce and machinery are provided with a top-class working environment. Our equipment and enginery are subject to periodic upgrades. This helps us stay on par with the latest advancements in the manufacture of bolts, nuts, and other components. Our infrastructure is comprised of the following departments, each spearheading an exclusive set of operations.
Our infrastructure is segregated into different departments like:

Production Unit
In-house Design Unit
Sales and Marketing Unit
Administrative Unit
Quality Control Unit
Production Unit
This is our primary department responsible for manufacturing all our products. We have encompassed modern machinery and a highly organized assembly line in our production unit. These features facilitate incredibly efficient and quick production lines. The cutting-edge technology used in our manufacturing unit puts us on the path of ongoing excellence. We possess a team of skilled workers who are monitored by experienced supervisors. We also ensure safe and healthy working conditions with appropriate gear for the procedures involved. The superior quality of our products is an exhibit of the intelligent design of our production unit.
Sales and Marketing Unit
Our extremely efficient and hardworking sales and marketing team is the backbone of our customer base. Their skill and sweat are what takes our products right across to the customers. Our sophisticated website is yet another platform for customers to explore our diverse range of products. The site also offers easy query clarification and customer support services. Our marketing team promotes our products for just what they are. We actively refrain from false promotions and unreasonable convincing strategies. Our products speak for themselves.
Administrative Unit
The Administrative unit at GHS FASTENERS integrates all the other departments for smooth functioning of the business. An uninterrupted flow of communication and coordination is facilitated by efficient administrative personnel and procedures. The administrative unit is kept well-informed of all business activities and transactions to make accurate and timely decisions. Our enhanced administrative system removes all bottlenecks right from the procurement through the production up to the sales and delivery of our products. The administrative team is also inclusive of qualified accounts personnel to cater to our bookkeeping and tax requirements.
In-House Design Unit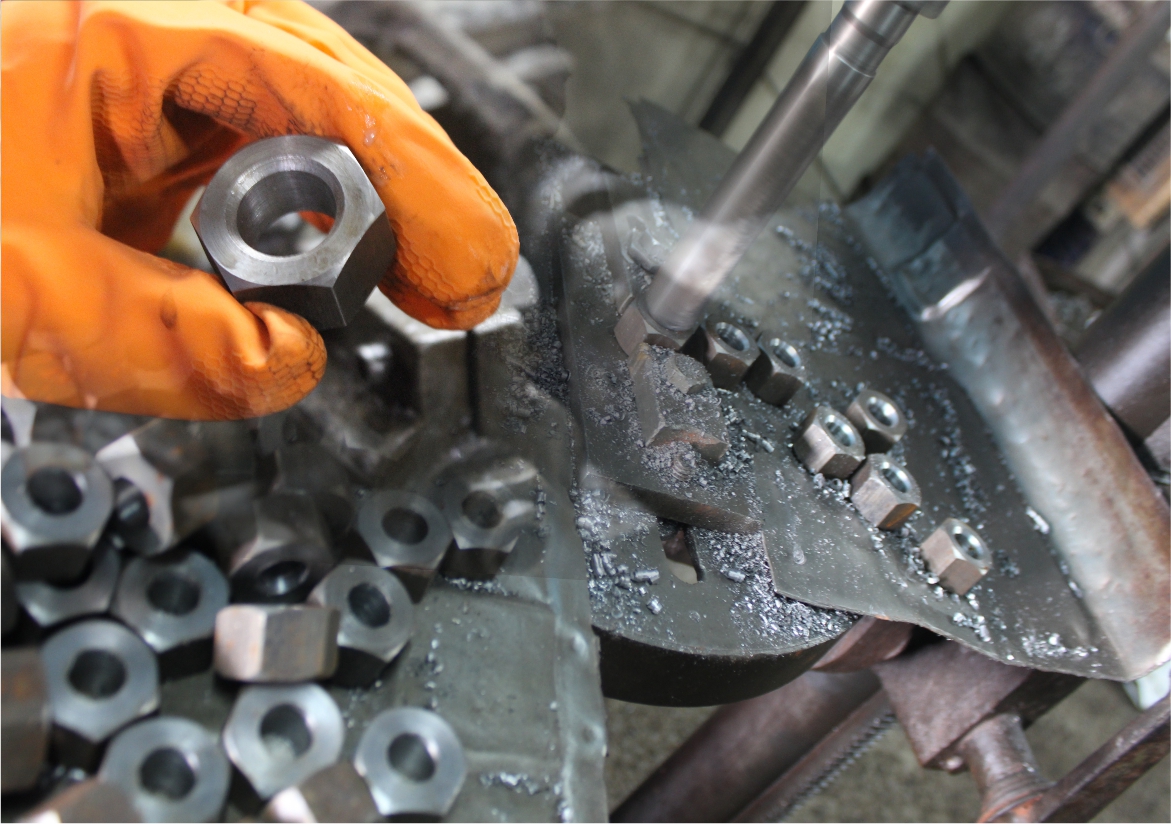 We believe that the brilliance of our products comes with the brilliance of our in-house design unit. We have a specialized team of experts creating innovative and spectacular designs for our products. The concept of an in-house design team helps us have control over the quality and also meet deadlines. The unfaltering dedication and expertise of our team have delivered top-class designs every single time. Our designs are built with care to ensure the product does more than serve the purpose. We strive hard to make designs that would yield superior products.

Packaging Unit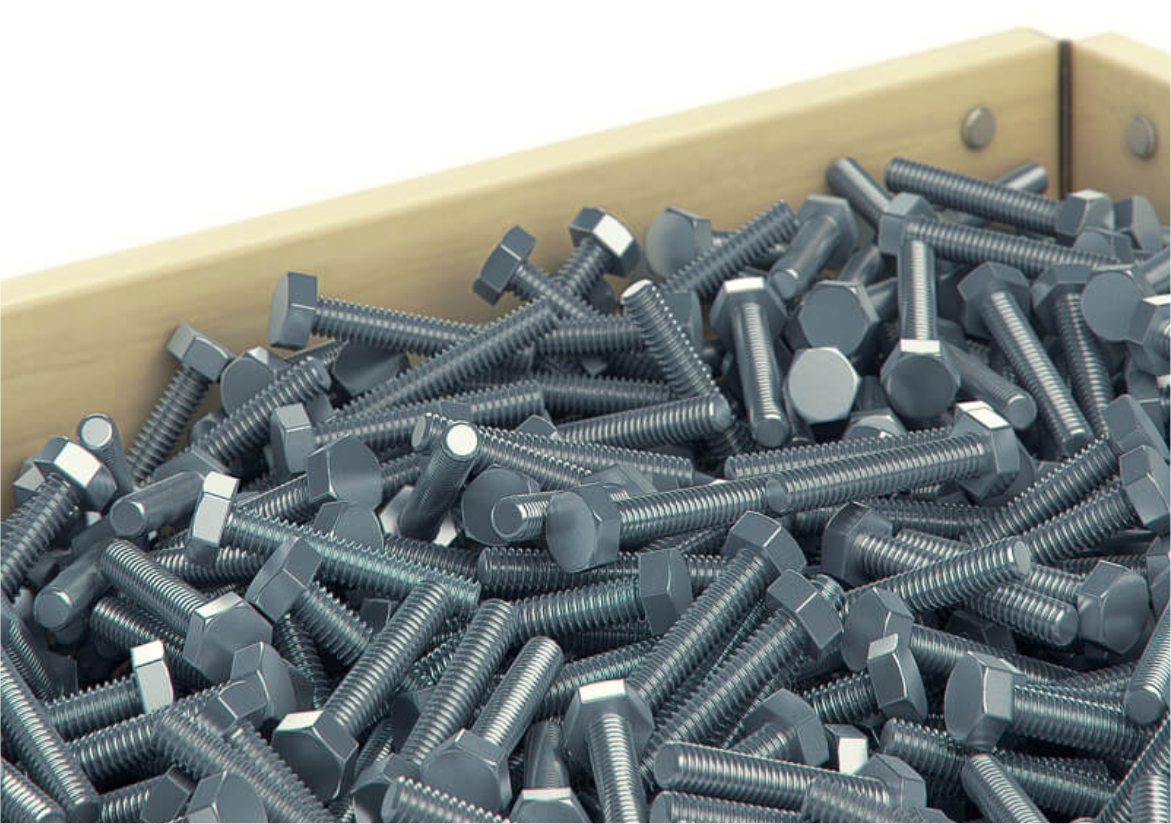 Our packaging lines are well-structured and automated to ensure that our products are packed correctly and with care. We show the same diligence and efficiency with our packaging unit as with the other units. We believe in using high-quality packaging materials and a systematic process. This enables us to achieve long-lasting and safe packaging of our products. We design out packs in such a way that there is no fear of the sharp edges hurting the hand while removing the packaging. The tiny components such as bolts and nuts are packed with more care to prevent misplacement and loss. Our automated packaging process has made it much more secure and quicker.

Quality Control Unit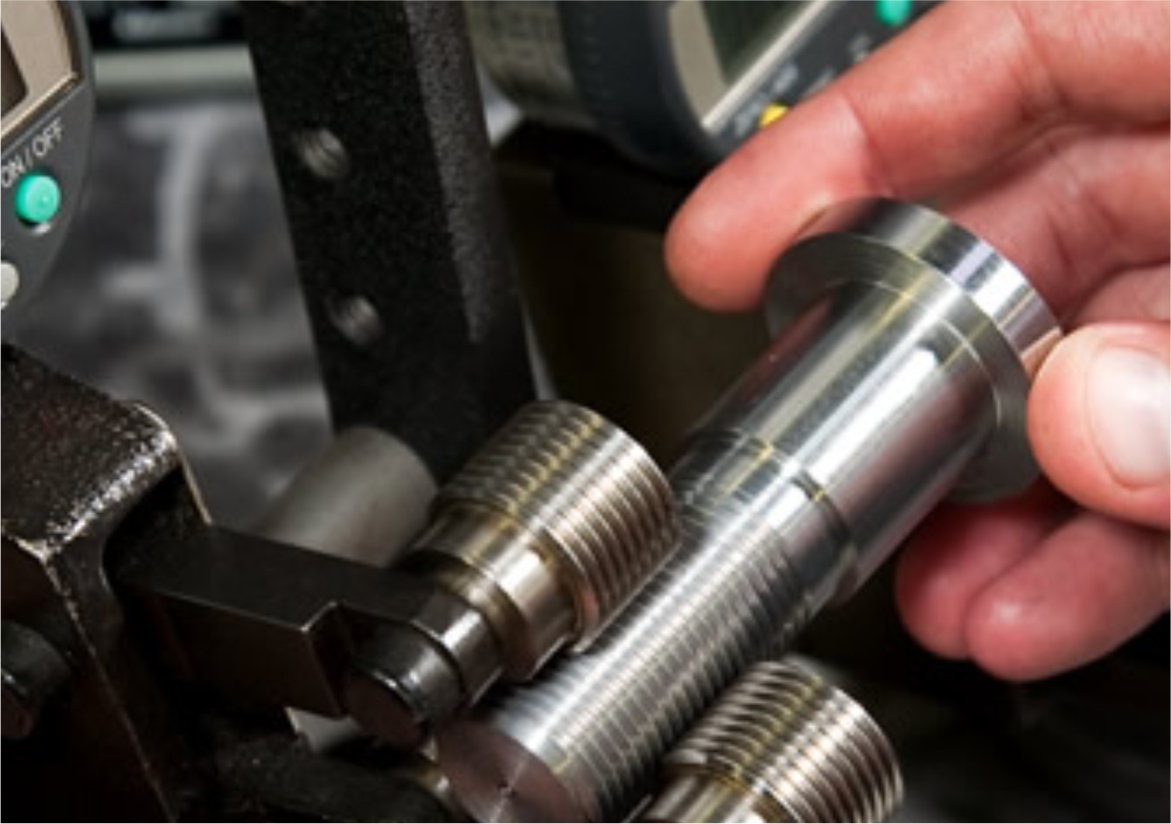 The quality of our products is the rationale behind our ever growing customer base. We have a full-fledged quality control unit which performs rigorous tests on the products to ensure proper standards. Our quality control tests are inclusive of mechanical tests and chemical tests. We take pride in stating that we comply fully with all the legal requirements. The quality control procedures at GHS FASTENERS are incredibly efficient in maintaining very high-quality standards. With such a team, we have unfailingly delivered products of the finest quality and shall continue to do so.