About GHS Fasteners
About Fasteners Manufacturer Company
GHS Fasteners is an industrial fastener manufacturing company based in Ludhiana, India. We are among the leading manufacturers of industrial fasteners in the nation. We adhere to policies that guarantee customer satisfaction at every turn. Under the guidance of Mr. Ramandeep Singh, we have made a name for ourselves and found trusted partners to help with our pursuit. We are given much respect from clients and partners because of our ethical policies, dedication, and transparent financial dealings.
Our products are used among companies that belong to various professional sectors. Our fasteners have been used for the production of transmission lines, railway, windmills, automobile, refinery, power plants, machine tools, general and special fasteners and more. Our clients depend on us to deliver products that match their exact requirements in term of quality, dimensional accuracy and durability. To make sure we meet their expectations we have dedicated our time and money in developing our tools to match that of international industries. We installed advanced machinery, professional engineers and recruited the help of dedicated logistic partners all in the interest of our clients.
GHS Fasteners has achieved global recognition as one of the leading fasteners manufacturers, supplier and exporter in India that produces a sizeable stock of Automotive Fasteners, Industrial Fasteners, Structural Fasteners, Road Crash Barrier Fasteners, B7 Studs, High Tensile Fasteners, Galvanized Fasteners, Threaded Rods, etc. Our production rate and numbers are large so that all of our clients that order our products receive them ahead of schedule. Our line of products is manufactured with the intention of conforming to the strict international standards such as DIN, ASTM, BS, ANSI, etc. We make sure even custom orders with client specific requirements of dimensions and shapes and treated with the same standards of manufacture.
To guarantee the best possible output, we have recruited the assistance of competent professionals who dedicate their expertise and efforts to the successful production of high-quality industrial fasteners. Our employees have helped the company's growth by leaps and bounds. We would not be anywhere near the success we have today if each and every one of our members weren't fully committed to the work we take. We have our own dedicated research and development personnel that help us by introducing innovative means of production that cut costs and increase the rate of output.
Our team of research and development personnel is involved in the development of several innovative products. Furthermore, the infrastructure is well equipped with advanced machinery and is made in such a way that facilitates easy production. All these factors coupled with our ethical business practices have enabled us to reach a top-notch place in this competitive world.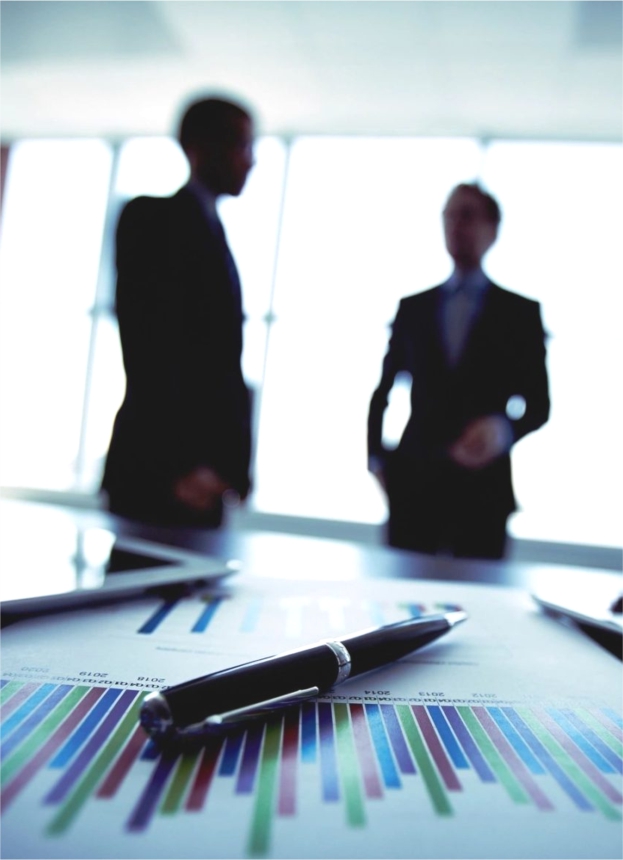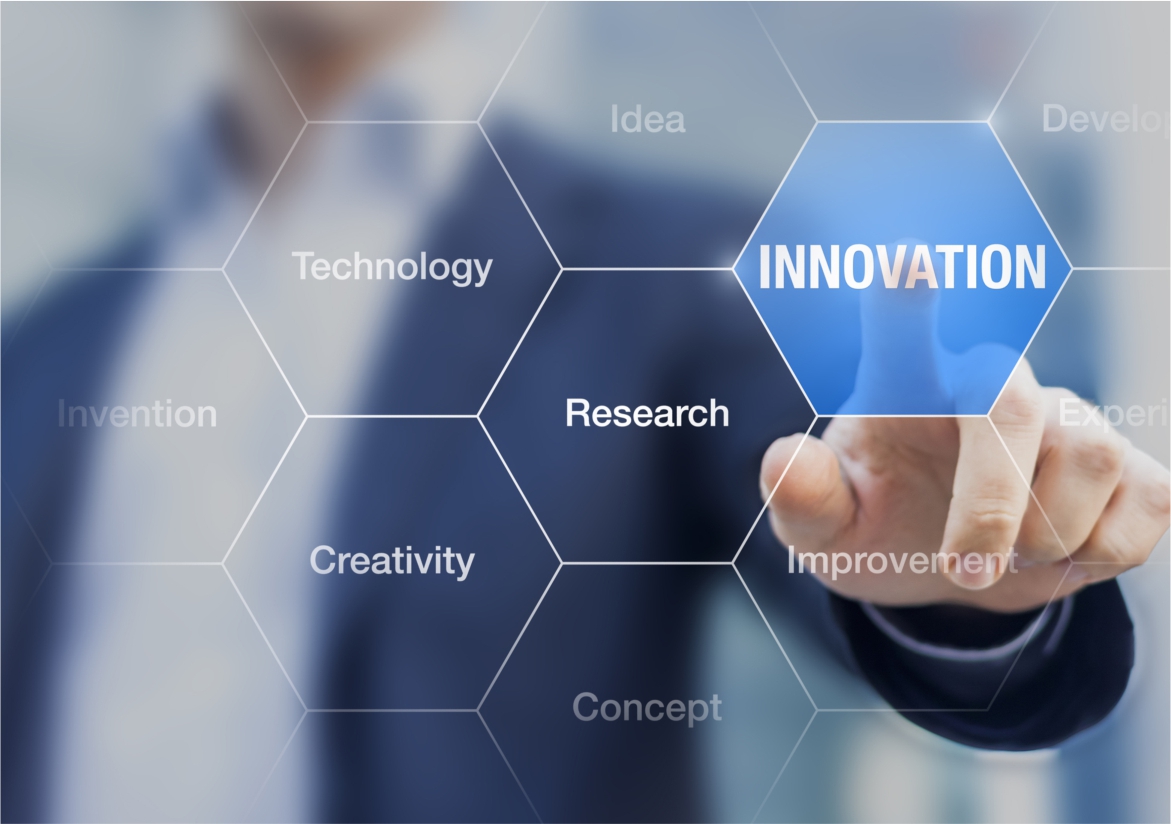 Why Us?
Our ethical, professional and transparent approach to business dealings gave us a reputation of integrity and honesty in the industry. Along with this, we were able to constantly outdo ourselves by incorporating innovative production means and dedicated logistic support.
Some of the salient features that give us a competitive edge over others are as follows:
Use of quality raw materials
Expert team of professionals
Competitive cost
Large production capacity
Consistent quality
Our Mission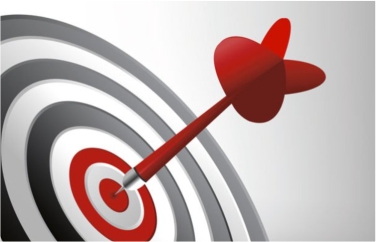 Our mission is to provide our clients with high-quality industrial fasteners sold at affordable prices. Our sales and development are done through a market-focused and process-oriented approach. We have recruited the best possible employees, partners, and machinery in the hopes of achieving what we strive for.
Our Vision
Our vision is to be the number one provider of high-quality industrial fasteners in all of India and to be a leading competitor worldwide. We are slowly working towards our vision through dedication and effort. We realize our customers are the most valuable players in determining our success and so we work to satisfy their demands with our full resources.
Core Values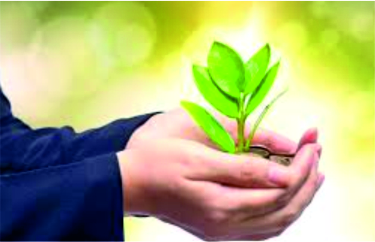 GHS Fasteners is an Industrial Fasteners Manufacturers partner with clients belonging to various sectors to deliver high-quality products, product knowledge, and delivering at competitive prices. We value customer satisfaction, premium quality production and timely deliver the most. Our employees and partners strive to make sure our core values are upheld at every moment.